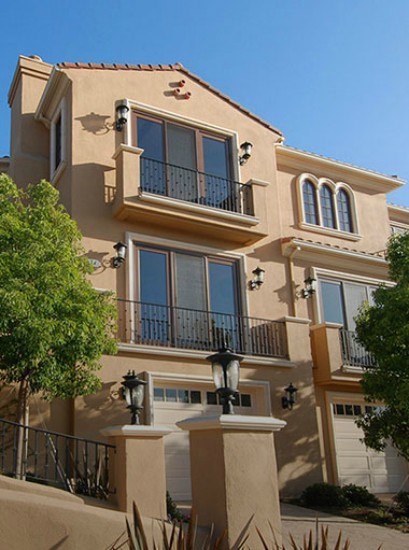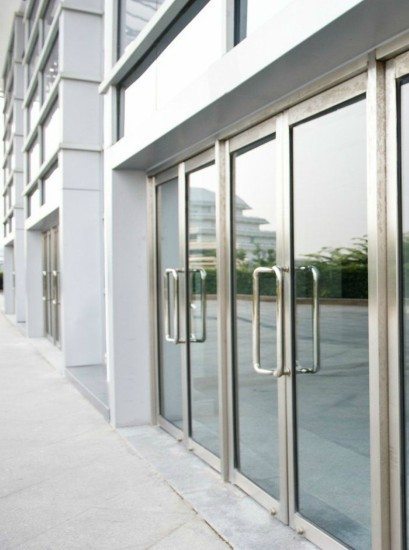 A Residential & Commercial Carpet Cleaning San Antonio Company
WHAT CAN WE DO?
Our certified technicians and staff members offer the best services at the best prices anywhere in San Antonio! See what are amazing talent have to say.

---
There is nothing like seeing a smile and gratitude from a customer after finishing a job site. It's at my best interest to do my duty and provide the best Eco-Friendly cleaning.
Dillon Marty
7 years with True Clean

---
Our brand and amazing technicians make it easy for me. As I work behind the desk, I happily answer questions and first-time customer concerns. You can see many thank you cards from commercial clients that were happy to receive good services and build long lasting relationships.
Tamantha Wright
11 years with True Clean

---
The work we do is really good. You really see results and with dry time in less than one hour. It's a no brainer.
Orlando Martinez
2 years with True Clean